XEXA Tech is specialized in the design, production and marketing of microwave-passive components, and provide customized microwave components precision machining services .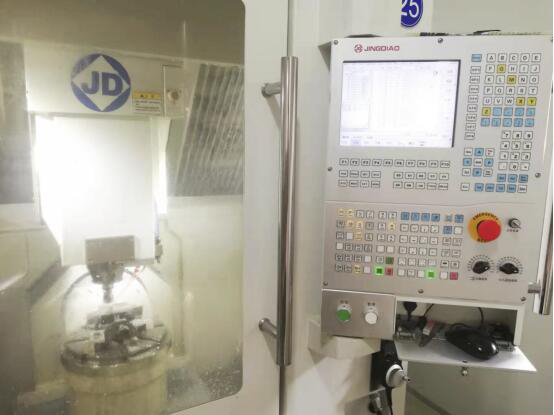 It mainly designs and produces a series of high-performance microwave millimeter components (such as transmitting components, receiving components, microwave measuring lines, microwave absorbing material testing system, near-field measurement system, etc.), the frequency can up to 900GHz. We can carry out simulation, design, processing and assembly according to the requirements of customers.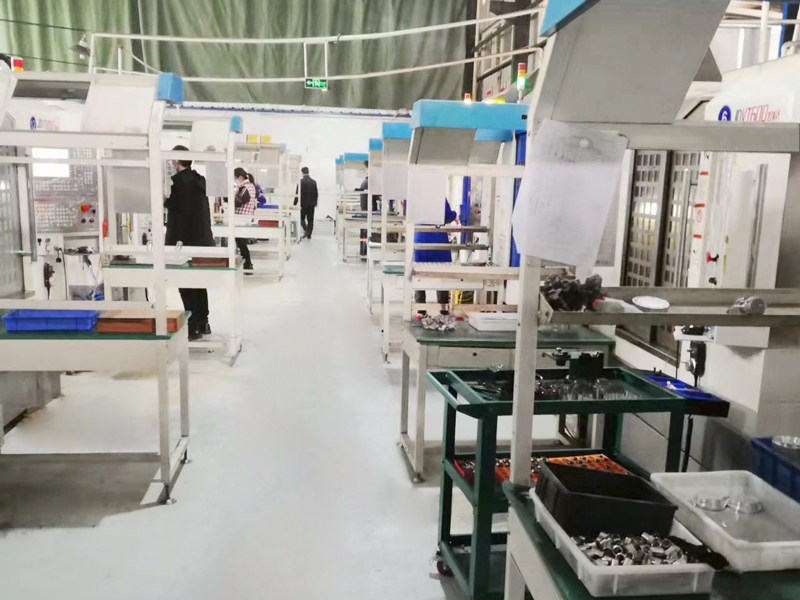 The millimeter wave field has special technical advantages, and can design and produce customized products according to customer needs. For different scenarios, XEXA Tech has corresponding antennas and waveguides to support to meet the needs of different regions, different markets and different industries.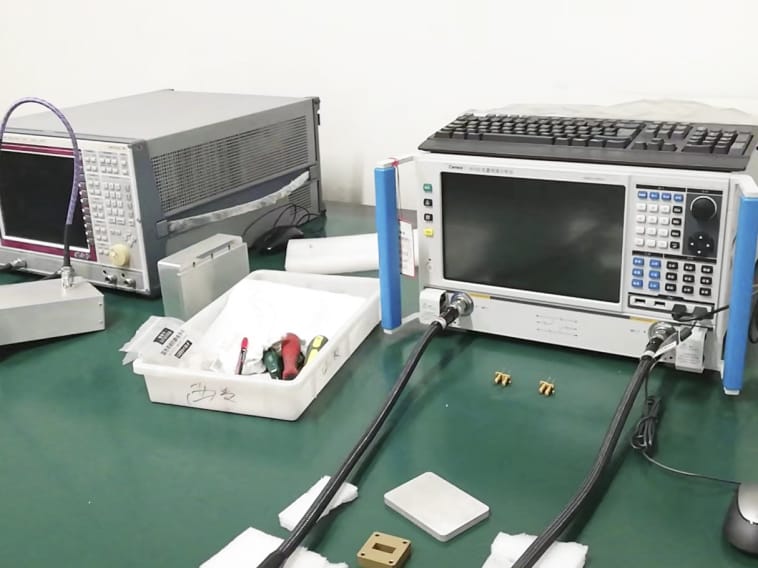 We had successfully completed many supporting scientific research tasks in cooperation with many scientific research institutions and prestigious universities. Its products are widely used in aviation, aerospace, radar, navigation, electronic countermeasure, security inspection, detection, satellite communication, automotive electronics, terahertz, 5G, medical and other fields.
We are based in Sichuan, China, start from 2007, specialized in in the design and processing of precision mechanical parts in the field of microwave and millimeter wave for more than 15 years. We is equipped with more advanced facilities and equipment,and keep updating and purchasing advanced equipment.
•Milling machining center CNC (28 sets)
•CNC lathe (18 sets)
•Japan Tsutsui core machine(6 sets)
•drilling machine (20 sets)
•Image measuring instrument(±0.002)(2 sets)
•Optical microscope(8 sets)
• network hardness meters(5set)
•110GHz vector network analyzer (2 sets)
•We also have some vernier calipers, micrometers and other inspection equipment to fully guaranteed and satisfied production requirements. Machining tolerance ± 0.003-0.05mm.
We have a group of professional engineering and technical rich experience in precision machining.We have 8 professional engineers, and 38 technical rich experience in microwave and millimeter wave components process and CNC precision machining.
We have been following up and learning the world's advanced precision parts manufacturing and inspection technology, and constantly improve and innovate the technical level.
We make every effort to establish a sound and effective quality management system. Standardize the organization of sales, production and service. Adopt advanced production technology, strictly abide by international standards, strictly control production and inspection links. We have passed ISO9001:2015 quality system certification and get the CERTIFICATE OF CONFORMITY OF QUALITY MANAGEMENT SYSTEM CERTIFICATION and CERTIFICATE OF CONFORMITY OF MILITARY EQUIPMENT QUALITY MANAGEMENT SYSTEM CERTIFICATION, to ensure the continuous and improvement of the product quality management system.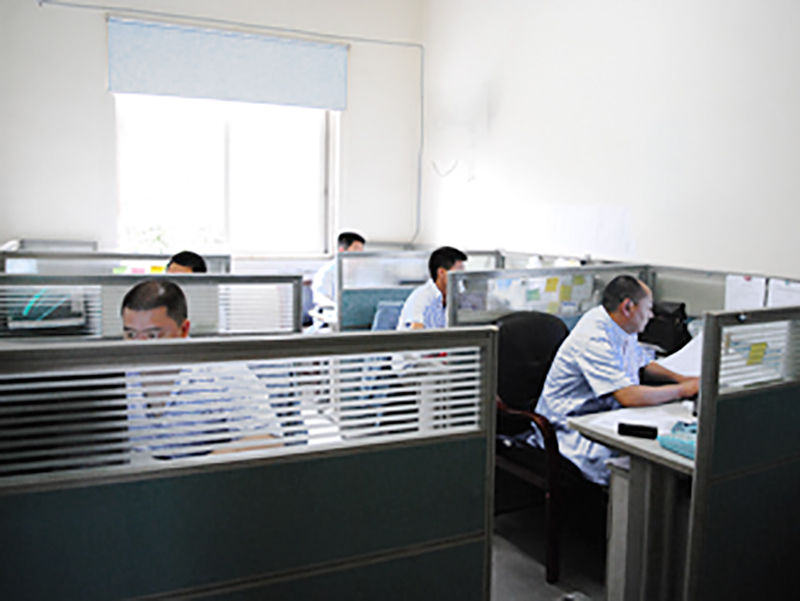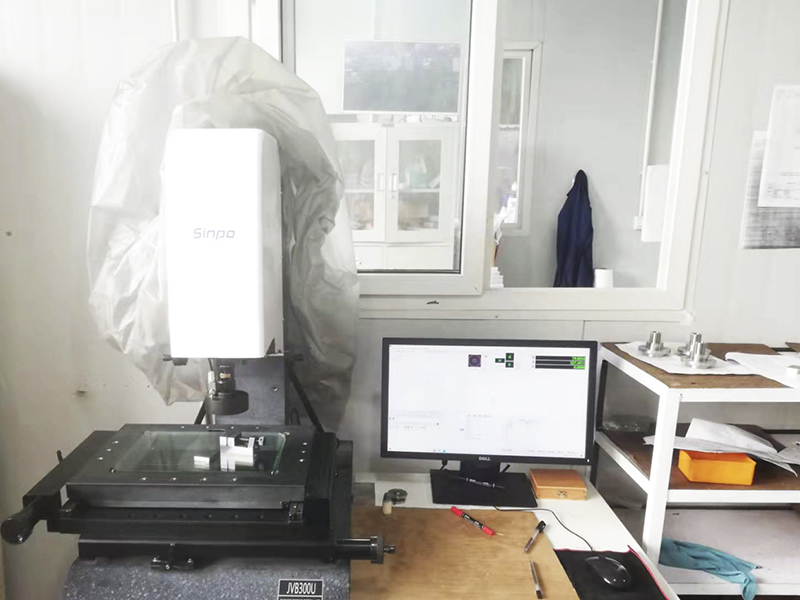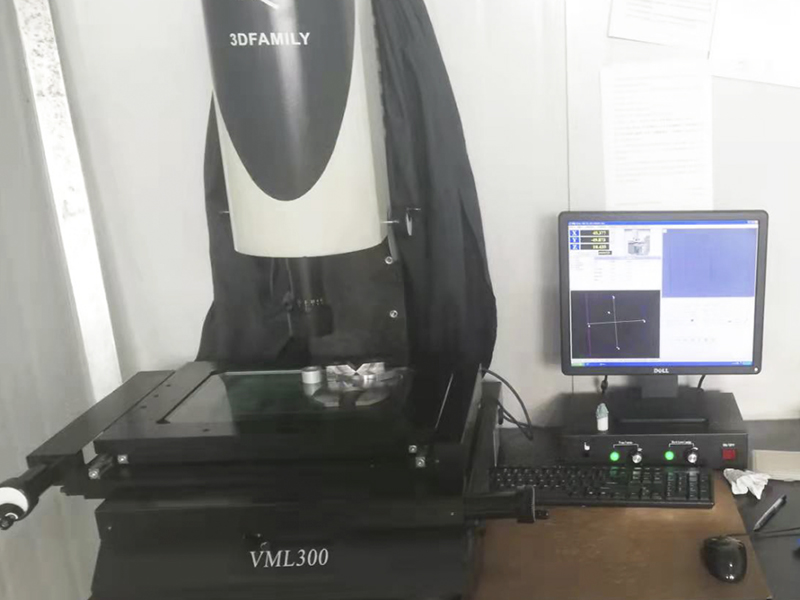 Company quality objectives:
The qualified rate of purchased products is 96%;
The qualified rate of one-time inspection of the products is up to 98%;
The qualified rate of factory inspection is up to 99%;
Customer satisfaction up to 99%;
Rate of On-time delivery up to 98%;
2007

Chengdu Xixia Technology Development Co., Ltd. was formally established.

2014

Safety Standardization Level 3 Enterprise

2015

Passed ISO9001:2015 quality system certification and get the CERTIFICATE OF CONFORMITY OF QUALITY MANAGEMENT SYSTEM CERTIFICATION and CERTIFICATE OF CONFORMITY OF MILITARY EQUIPMENT QUALITY MANAGEMENT SYSTEM CERTIFICATION

2018

Obtained foreign trade qualification in 2018

2018

In 2018, became an excellent partner of Anxin Group

2020

In 2020, it was rated as "High-tech Enterprise" in Sichuan Province

2020

2020 Winstar Group Best Collaboration Award